WE BELIEVE THE BEST WAY TO SATISFY OUR CUSTOMERS
IS TO GUARANTEE THEM THE HIGHEST QUALITY IN OUR PRODUCTS
This becomes for us a firm commitment to ensure the extreme food safety of our meat products.
That is why we have developed a rigorous system of quality control and traceability of the chicken meat we sell, which starts before the egg obtaining and continues until the delivery to the client of the final product following the philosophy "from field to table". In this production life and during all the processes applied, our technicians supervise and analyze carefully every aspect which gives to Florida Products poultry meat , a unique flavor and quality.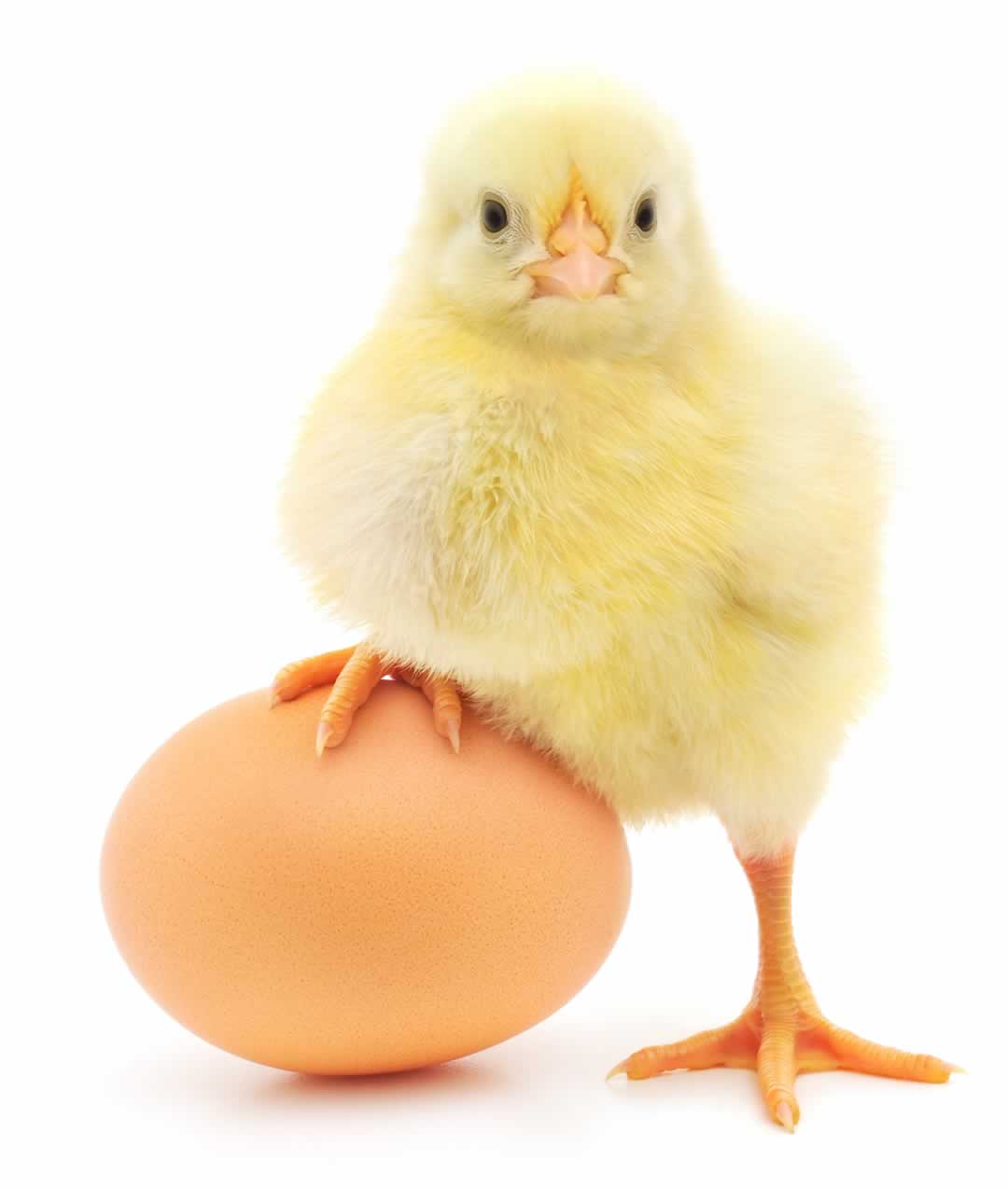 IN OUR CURRENT SOCIETY, IT IS REQUIRED
HIGIENE, HEALTH AND THE BEST NUTRITIVE QUALITIES
Direct and fluid contact with different organs of official controls looking for an effective relationship between the Administration and the company, fulfilling strictly the legal requirements which ensure the health of our consumers (Hazard Analysis and Critical Control Points)
Obtaining of the most demanding certifications in the field of nutrition certifications: ISO 22.000 (food safety) and IFS (International Food Standard).
Introduction of the most advanced company policies of the moment (Food Defense) to ensure safety and innovation, in all the facilities (farms, incuvation room, feed mill, butchering, processing, packaging and marketing plant). Not only avoiding health risks, but anticipating possible external agents which would militate against the maximum quality of the production process of our poultry meat.