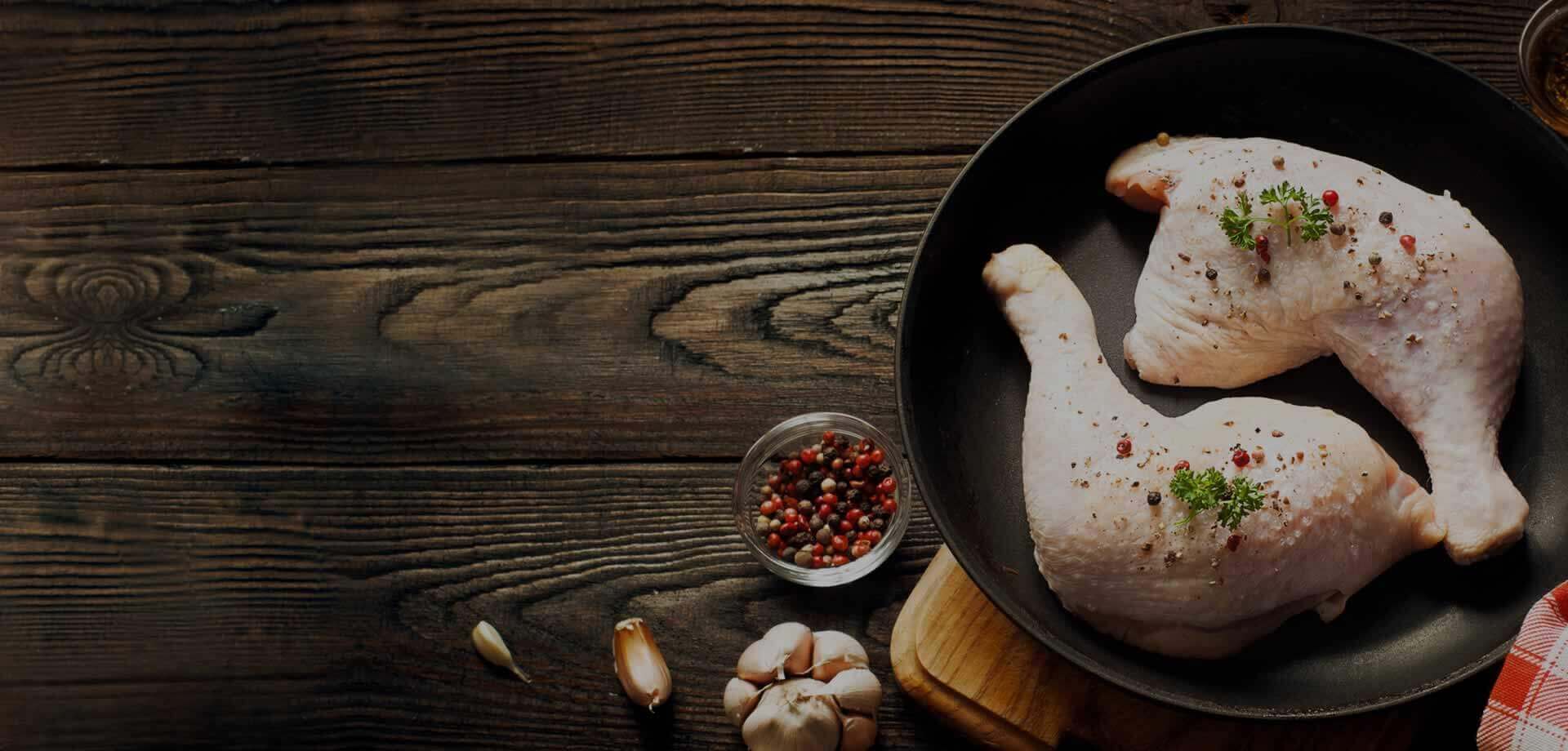 Pollo Fresco
entero o despiezado

VER MÁS
listos para cocinar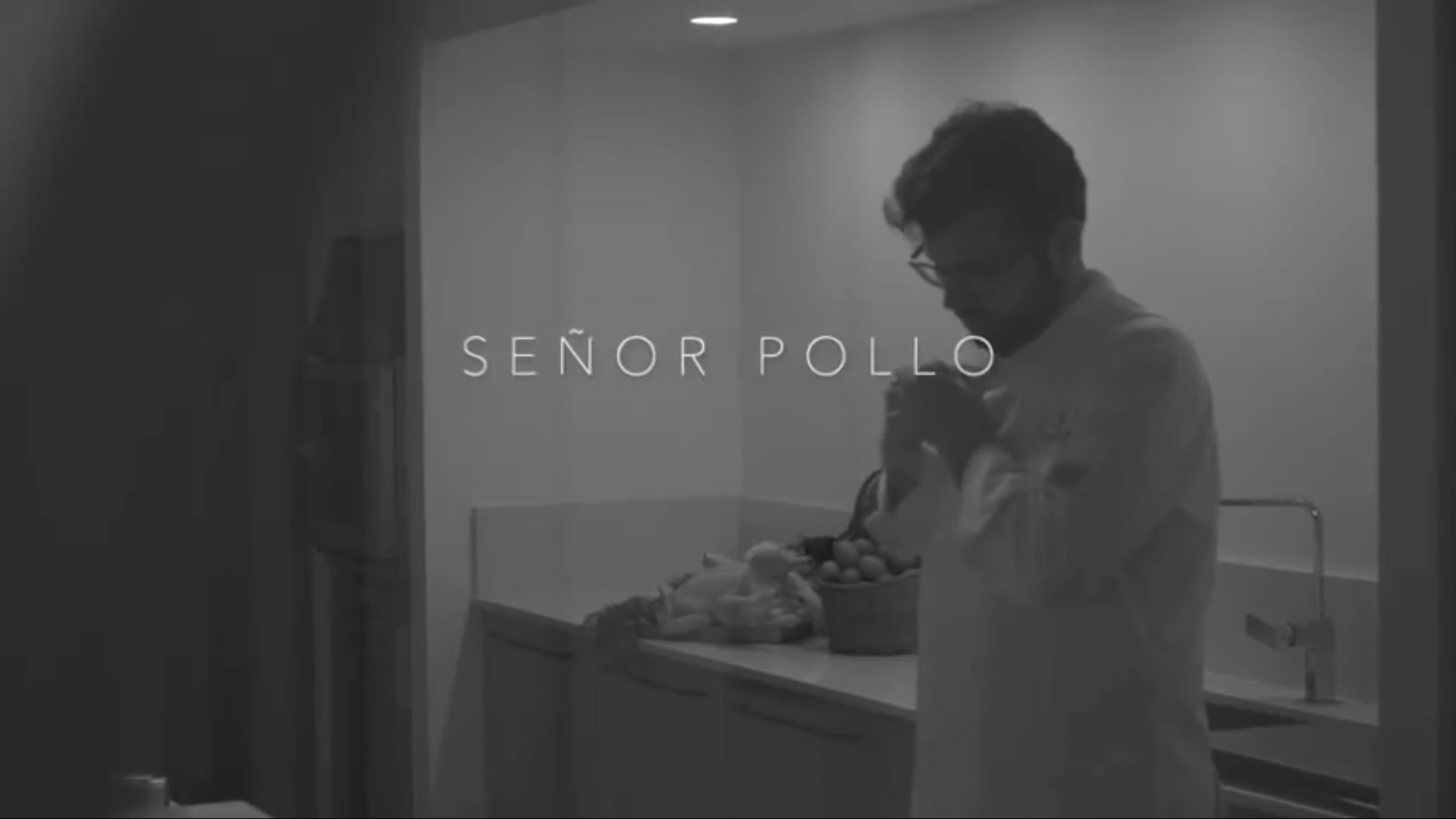 ONE OF THE MOST IMPORTANT COMPANIES OF SPAIN IN PRODUCTION AND MARKETING OF POULTRY MEAT.
In a continuous progress and expansion, Florida products modernizes the feed mill, feed which comes from the chicken, expanding meat distribution headquarters and in all the cutting-edge technological, sanitary, and quality adaptations which ranks the company among the most important ones in the national market.
Currently, Florida products with its brands "Pico de Oro" y "Señor Pollo", is located in one of the maximum production positions of Spain.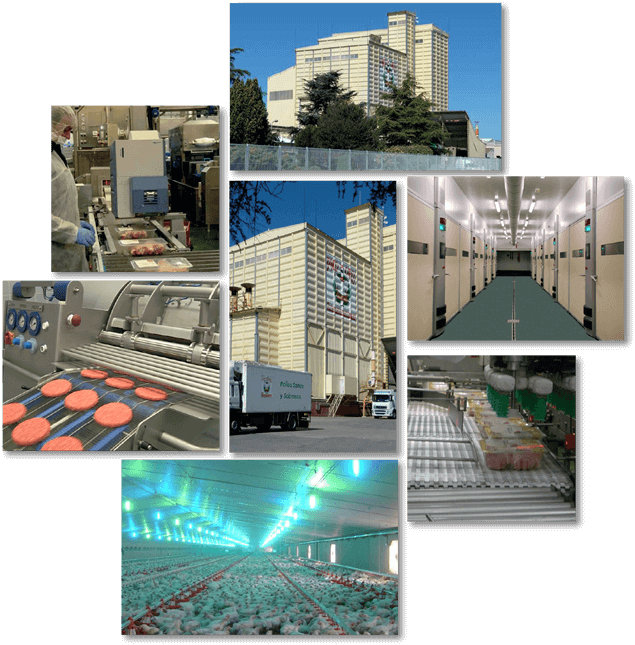 - 100% - Fresh chicken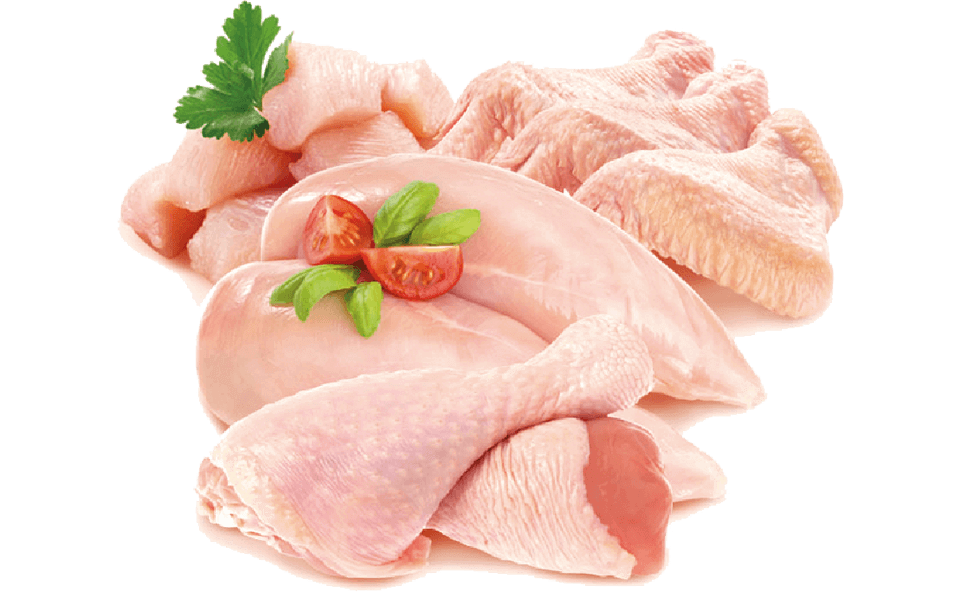 FLORIDA PRODUCTS HAS ITS OWN FARMS
HEALTHY AND FRESH MEAT
"Pico de oro" is a Spanish brand specialized in the production of poultry meat which brings together all the productive processes, from the breeding to the processing of poultry to reach the consumer.
- 100% - Tasty chicken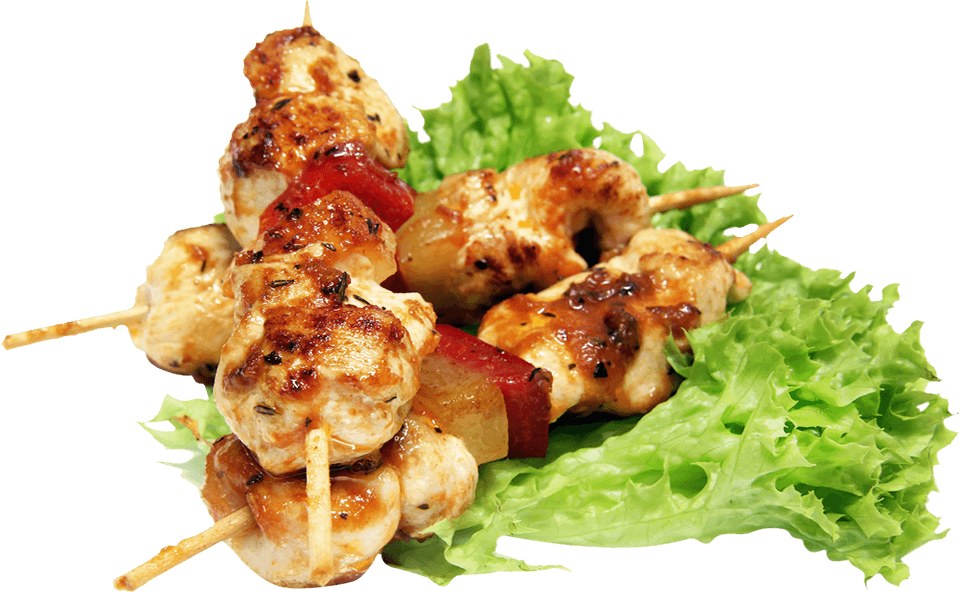 HIGH QUALITY PROCESSED PRODUCTS
TASTY CHICKEN MEAT
"Señor Pollo" offers you both traditional prepared meat and new ones which allow to expand flavors and textures on the table.
MORE THAN 60 YEARS OF FLORIDA PRODUTS
FROM THE FIELDS TO YOUR TABLE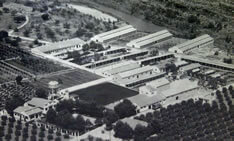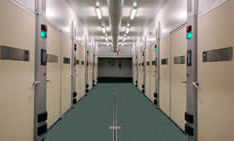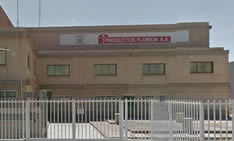 Its beginnings date from the middle of the 20th century, with a farm dedicated to the cultivation of carnations in a country house in the city of Vila-Real called La Florida. From this place, the company  acquires the name, which in 1956, started the poultry activity. Florida Products began with the creation of a feed mill and incubation room of embryonated eggs.
History
The incubators reproduce faithfully the natural environment that the embryo needs to develop. The technology applied in the incubators imitates the nature in a perfect way, programming and maintaining the temperature, humidity and CO2 level, ideal for every day that passes in these departments.
Incubator Room
The Florida Product Processing Plant is located in Almassora. It occupies a total area of more than 15,000 square meters and is equipped with the latest technological equipment to ensure strict compliance with safety, safety and hygiene standards.
Processing plant
Mediterranean diet, a healthy and balanced diet that includes chicken.
Taking care of yourself is becoming more important every day and our products will help you to follow a healthy lifestyle philosophy.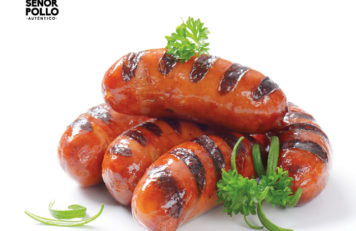 Comments Off

on New processing plant for processed meat products
Productos Florida has expanded its line of business by focusing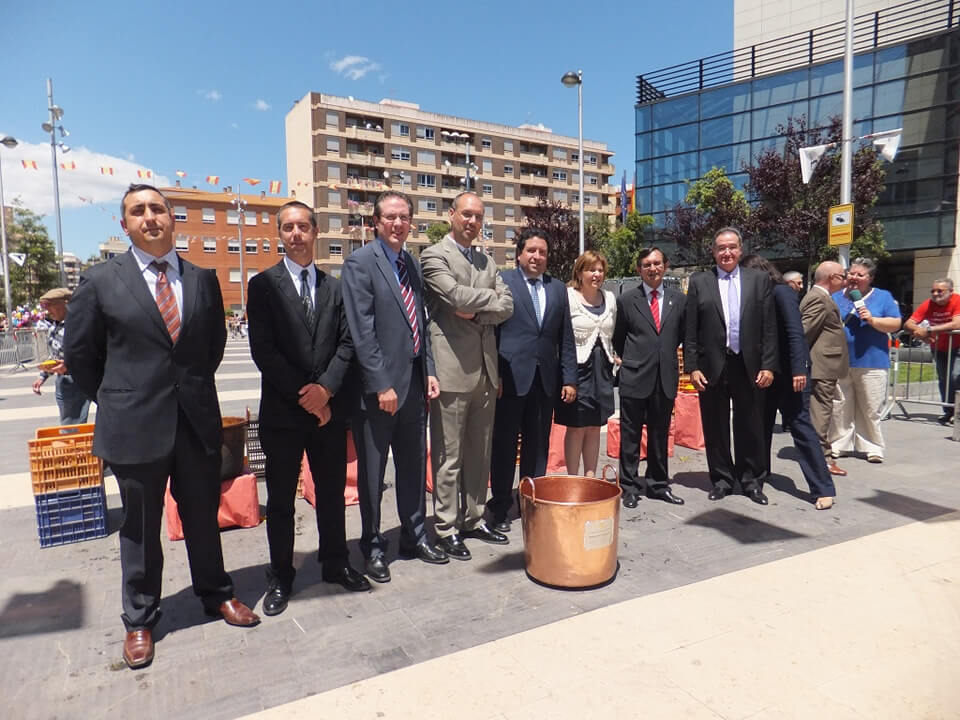 Comments Off

on Almassora City Council grants the Caldera de Oro to Productos Florida
The City Council of Almassora will grant on May 22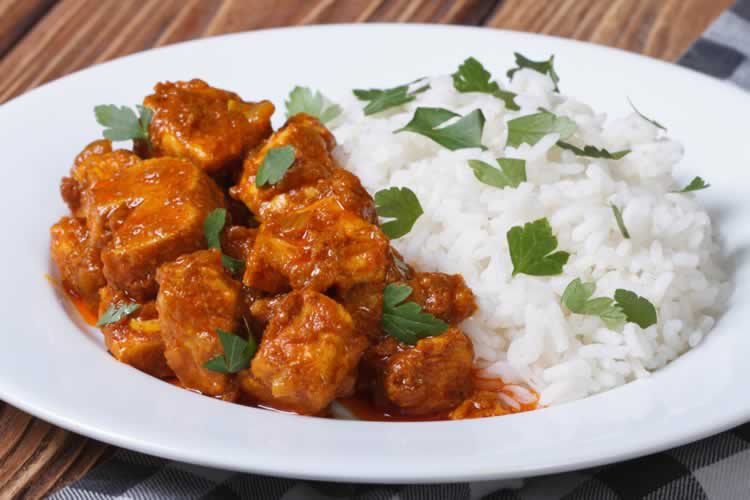 Comments Off

on CURRIED CHICKEN
Ingredients: 2 boneless chicken breasts 2 cloves of garlic 1