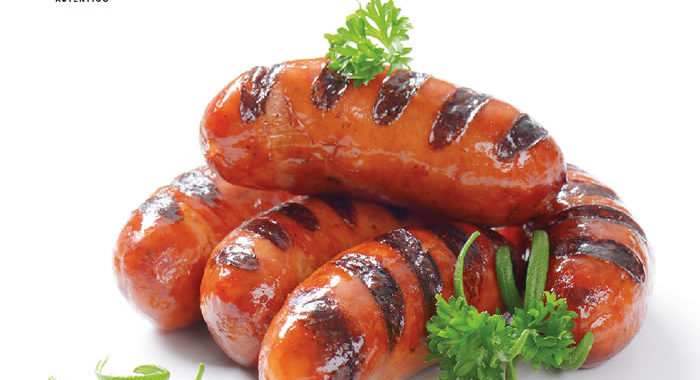 New processing plant for processed meat products
Comments Off

on New processing plant for processed meat products
Productos Florida has expanded its line of business by focusing part of its production on the segment of processed foods based on chicken meat. This new business strategy is driven by the situation of the traditional poultry market that is very stagnant and has very little differentiation capacity.
The new consumer demands more attractive products, with new formats for an increasingly demanding public, which demands healthy, tasty and easy to prepare foods. The linear of the points of sale destine more and more space to all type of products elaborated that require little manipulation on the part of the consumer and a fast cooked.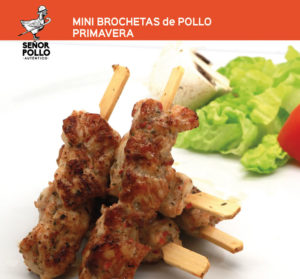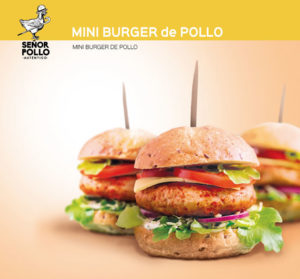 The evolution of the company
Traditionally, Productos Florida has had a line dedicated to the production of processed products, which were processed manually and had very little variety. Since 2008, the manufacturing processes have been automated, incorporating new machinery and expanding the product catalog with new references, such as: marinated chicken, sausages, burgers, sausages, …
Year after year new technology has been incorporated that has allowed to expand the range of products, including all kinds of breaded products: croquettes, meatballs, steaks; skewers in different marinades and hamburgers with different ingredients.
The great leap is the company, it takes place in 2016 with the investment in a new elaboration plant in Almazora (Castellón), led by the R + D + i team, and directed by Bárbara Ciscar. The facility has an area of ​​5,500 m2, with a production capacity of 5,000 tons. / year that allows us to continue expanding the range of products and grow to serve customers that require larger volumes.
A large segment of the population is sensitive to different allergenic substances, hence the motivation to offer products without gluten; This has led us to have to transform all manufacturing lines, in order to provide an additional guarantee to the consumer.
Studying new consumer trends, the company has moved towards a line of products in reduced formats for individual consumption, which provide greater control of traceability and better storage capacity. It would be worth highlighting the individual hamburgers and the croquet pack of 4 units, all intended for smaller family units.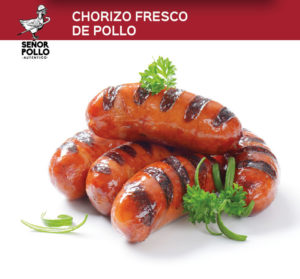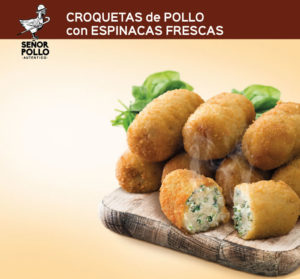 Future trajectory
We want them to identify us as manufacturers free of allergens, eliminating, among others, sulfites, since our client is more aware of what he wants to eat and the ingredients he will consume. The trend "healthy" (healthy) that had already emerged years ago, points more strongly.
In our eagerness to provide consumer comfort, we are developing a line "Ready to Cook", ready-to-bake products, characterized with a container resistant to high temperatures and with added supplements that enrich the product, for example: thighs stuffed with pineapple, blueberries and dehydrated apple or marinated breast with vegetable garnish
Another of the European nutritional trends are the so-called "superfoods" (superfoods), where ingredients with an extra supply of nutrients, such as "quinoa", "maca" or "spirulina" are incorporated into the meat product. They provide an extra protein.
The R + D + i department directs its efforts in adapting to market trends and anticipating the needs of our customers.