Florida Products wants to be recognized for its commitment with the Spanish society, not only for the extreme care in providing excellence in its product, but also in enhancing the human team who shapes it and makes it possible, with work, dedication and the illusion this company is getting bigger.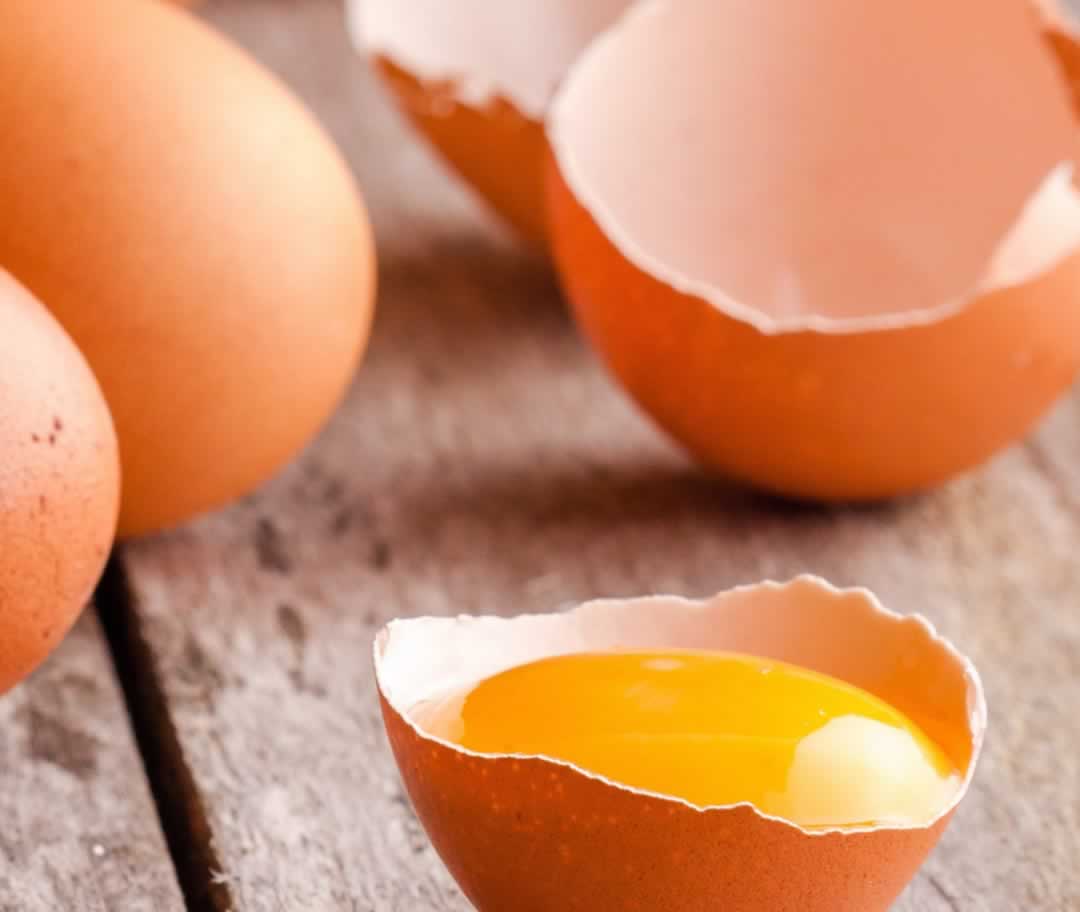 AMONG OUR VALUES WE PRIORITIZE
1.- The maximum effort in food safety and quality. Innovating every day in quality control measures, traceability and prevention of any health risk.
2.- Guiding the product to the customer, guaranteeing the best qualities of the food, but also an eco-sustainable production process with the environment and welfare animal.
3.- Consolidation of the best human team, with continuous training and employment stability.
Florida Products wants to place itself on top positions of leadership in the national poultry industry through the excellence and sustainability in its business management. Our goal is to achieve the highest quality in our products to satisfy our customers and to grow in production, to increase in business profitability, without losing quality gurantee and respect for the environment.
We want to consolidate our business lines, from breeding to poultry processing. We seek to generate value for our customers with new product presentations to all audiences and the empowerment of emerging market segments. We are committed to continue making progress in safeguarding the maximum care in the control of poultry, in a respectful and safe way to get the tastiest and healthiest meat for our customers.
The secret of the business success of a leading company in the poultry industry as Florida products, is having known how to manage a technical and human team capable and committed to its work.
Currently this team is composed by 121 people, who are working in the company an average of 13 years and with an average age of 45 years. A Young and willing team which believes in its future within Florida Products. For this reason, the continuous training and the support to the initiative of the professionals who define the company, becomes the key to ensure the best job every day.
In addition, Florida Products also has a large team of collaborators in business management, such as farmers, transporters, and cooperatives who develop their work in the company with the utmost professionalism.